 I am constantly seeking to build a meaningful relationship with nature. Through my daily life, discover the inspiration behind my cuisine.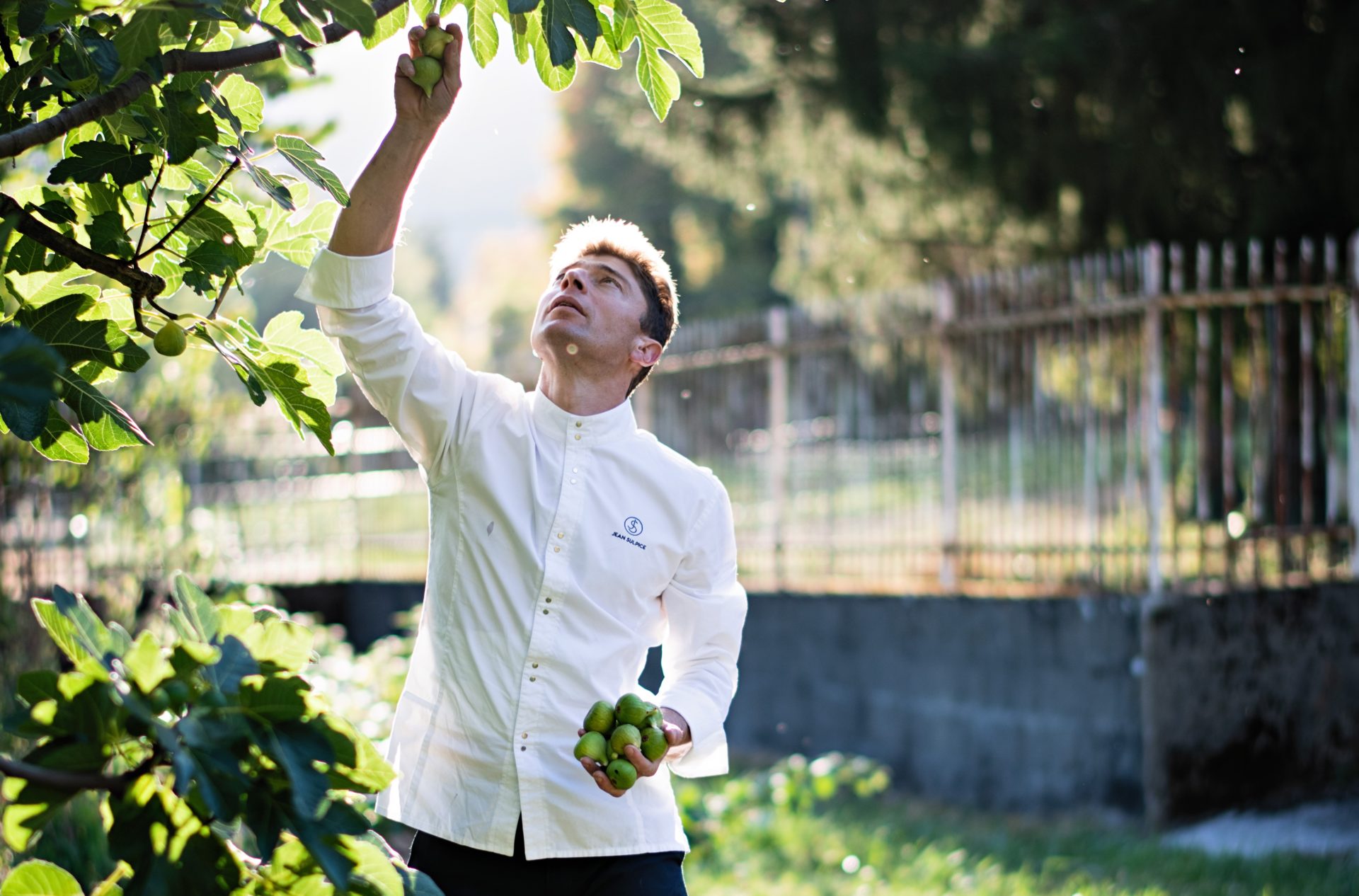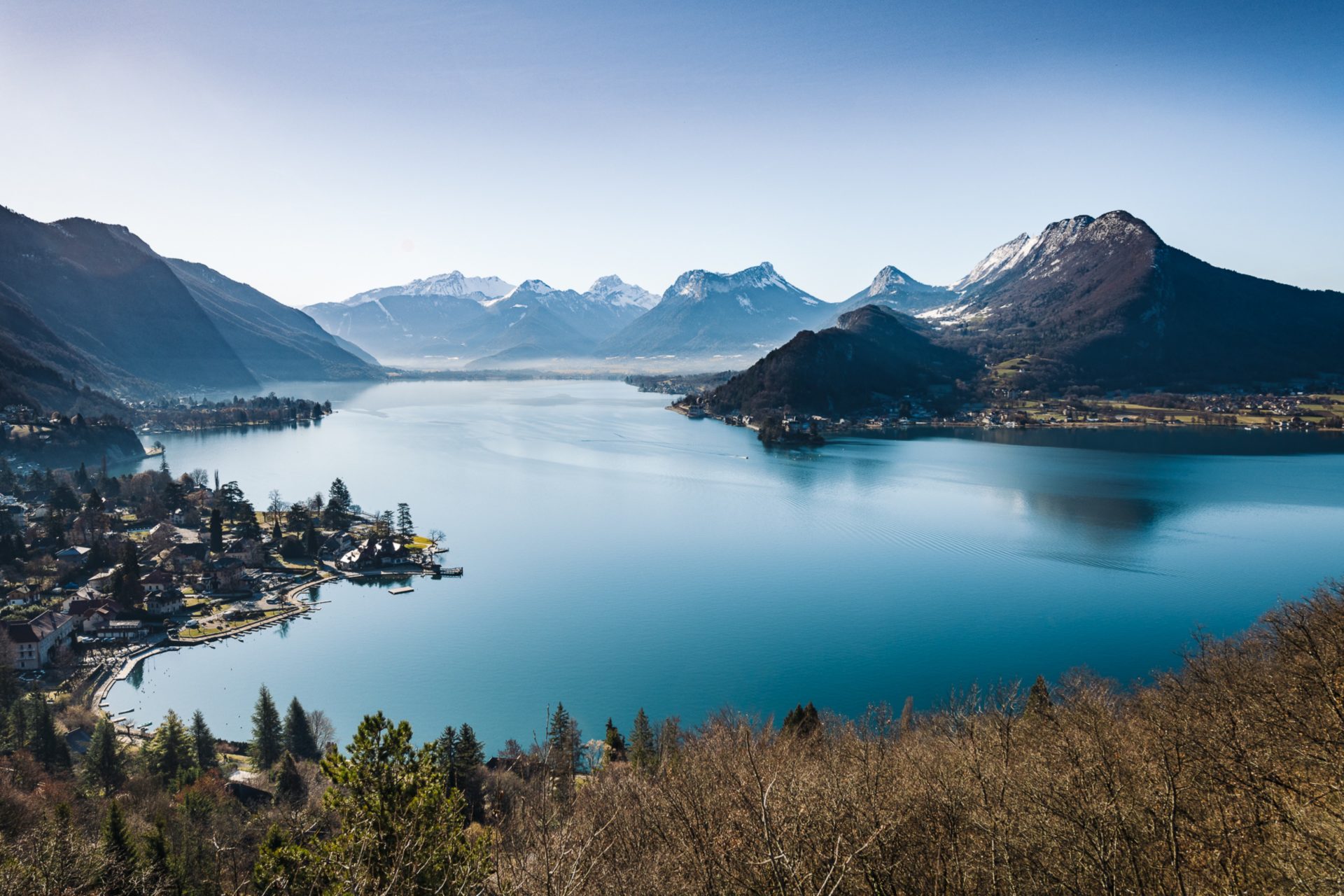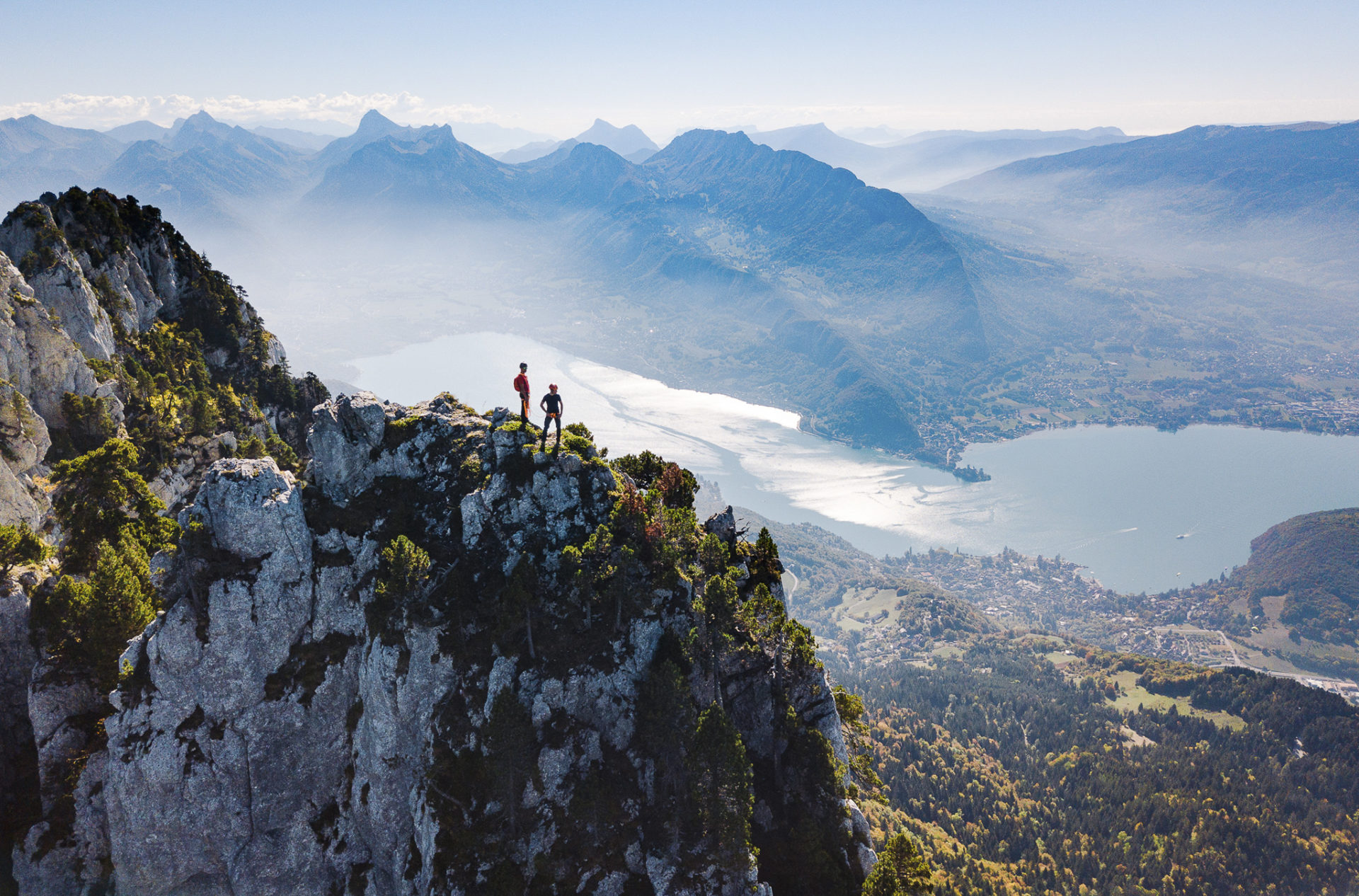 Dents de Lanfon, The taste for the rope team
"The chef does not cook for himself: he opens the doors of his dishes like the gardener opens the gates of his park." Mountain guide Christophe Dumarest paraphrases Gaston Rebuffat to evoke his gastronomic ascent with the double-starred chef. From the plate to the top, this is the tale of an adventure at the gates of Auberge du Père Bise.